BIM Coordination / Clash Analysis, development of BIM models
(Structural, Mechanical, Plumbing, Electrical and Fire Protection),
for coordination with other BIM models.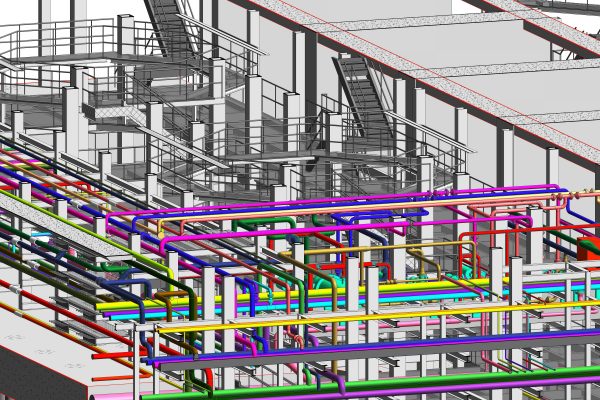 We generate models using the latest version of Revit software
as well as run clash analysis using the latest Navisworks clash detection software
for coordination and resolve conflicts during or before construction starts.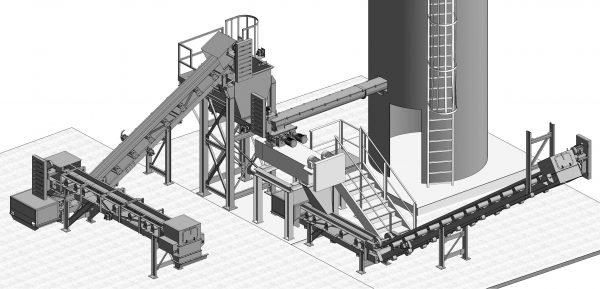 Large projects require the coordination to keep the construction on schedule.
Clash detection keeps costs down because you fix it on paper not in the field.