Listed below are a sample of our Geostructural Projects:
MICROPILES
Rivergate Toyota Dealership
Column footing micropiles
Architect: Zenner Group, Atlanta
Metro Water Services – K.R. Harrington & Omohundro Water Plants
Chemical Feed Foundations
Tank pad foundations with steel cased micropiles
Architect: Gresham Smith and Partners
DEEP FOUNDATIONS
Baptist Memorial Hospital North Mississippi, Oxford MS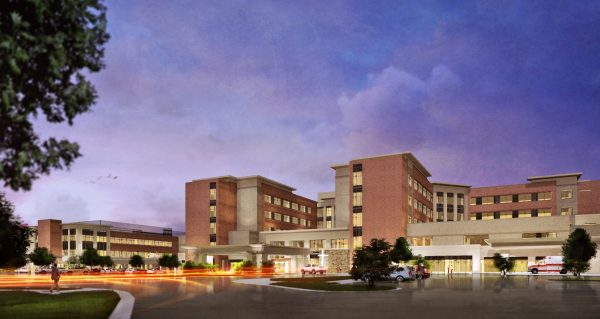 In the end, this value engineered foundation system reduced the foundation costs by over $500,000 and more importantly, this system reduced the construction schedule by 4 weeks.
Architect: Earl Swensson Associates, Inc., Nashville, TN
Horseshoe Casino Parking Structure, Baltimore MD
Deep foundations
SOIL NAILS & ROCK ANCHORS & TIE-BACKS
West Park Equipment Tank, Nashville, TN
Slab foundation rock anchors
Andean Bear Exhibit, Moat Walls,

Nashville Zoo at Grassmere, Nashville, TN
Designed tilt-up precast panels with rock anchors that form the moat walls that keeps the bear within his exhibit.
Architect: PJA Architects+Landscape Architects, Seattle, WA
MGM National Harbor Casino, Baltimore, Maryland
Temporary shoring, soldier pile and lagging construction with stressed tiebacks.